SERVICES
WE DO IT ALL
Take your idea from concept to reality with Xyfil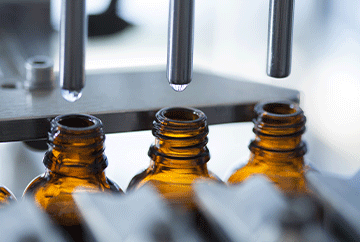 MANUFACTURING
From our 40,000m2 production facility in the UK, our state-of-the-art laboratory and ISO 7 clean rooms can manufacture up to 2.5 million products every month.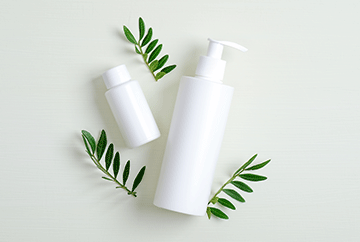 WHITE LABEL
We provide end-to-end white label manufacturing services, helping you develop your brand at every stage from flavour development to the design and production of your liquids.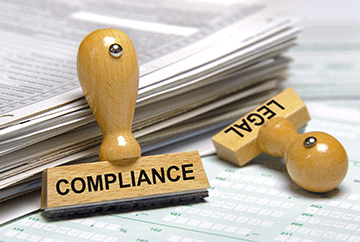 COMPLIANCE
Our 6-stage compliance process ensures your products adhere to market-specific regulatory standards and trade licences across international markets.
SUBSCRIBE
Subscribe to our newsletter. Join the Xyfil community and get the latest updates and industry news.
We do not send spam emails and do not share personal information with anyone