Xyfil offers a range of white label manufacturing solutions to create and develop your brand and help your business thrive. Our professional teams are at your service, proudly offering an extensive range of key services encompassing all aspects of Branding & Design, Co-Packing, Production and Distribution.
A FUSS FREE WAY TO CREATE YOUR BRAND TODAY
White Label products are manufactured by contract manufacturers and sold under your brand name. At Xyfil, we are experts in creating the product you want and ensure the process is as convenient as possible. You choose the packaging, labelling and design elements and we produce your products under our specifications.
FULL PACKAGE SOLUTION FOR YOUR BRAND
Xyfil offers White Label and OEM manufacturing solutions for your E-liquid, CBD and Personal Care products. Partnering with us can provide your business with a range of benefits, giving you leading edge in the market.
BASIC FLAVOUR PACKAGE
The basic range of white-label flavours uses a limited number of concentrates per flavour, simplifying the process of submitting a notification. By simplifying this process, it means we are able to process your requirements in a shorter time frame.
Our basic flavour range includes a range of flavours including fruits, beverages, menthols and tobaccos. This allows us to offer a wide variety of popular flavours without over-complicating the flavour profile of your E-liquid.
FRUITS

















COMPLEX FLAVOURS
The complex range of white label flavours can contain up to 14 different concentrates per flavour. This allows us to supply you with a complex and sophisticated taste profile.
Many of our complex flavours have won awards and are highly appreciated by experienced vapers and vape connoisseurs. The white label complex flavour range includes various fruit, menthol, dessert, confectionery, beverage and tobacco liquids.
Please contact us to learn more of our complex range.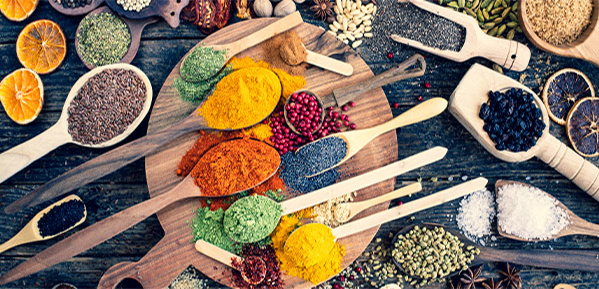 SUBSCRIBE
Subscribe to our newsletter. Join the Xyfil community and get the latest updates and industry news.
We do not send spam emails and do not share personal information with anyone.